Steam innovations by INTERBLOCK.
Cheap and clean: low costs meet environmental protection requirements
Steam is the most valuable state of water.
Steam engines are a thing of the past but steam itself is still a driving force in industries.
Steam means efficiency and power of heaters.
Do not throw steam away!
Compact instant steam generators reduce costs of fuel consumption
by several times.
At the same time, emissions are total zero as INTERBLOCK steam generators do not require smoke stacks.
Within INTERBLOCK, economy and ecology work together.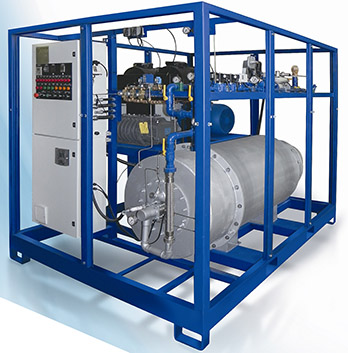 INTERBLOCK helps to make the transition to autonomous steam heating for all kinds
of clients — from industrial companies with their technologies and premises
to residential buildings and urban facilities.
INTERBLOCK provides innovations using steam.
Unexpected?
Kulakova str., 20, building 1B, office 22, Moscow. Phone: +7 (495) 728-92-93, +7 (903) 149-87-81
Pryadchenko str., 118, office 36, Stary Oskol. Phone/Fax: +7 (4725) 42-79-01